Released on August 13, 2021 : A cute SNEAKER has appeared from asics' GEL-LUX CT, which has been commercialized while incorporating the opinions and requests of women.
Introducing the latest work featuring an elegant finish using one-tone color and pigskin leather.
ASICS WMNS GEL-LUX CT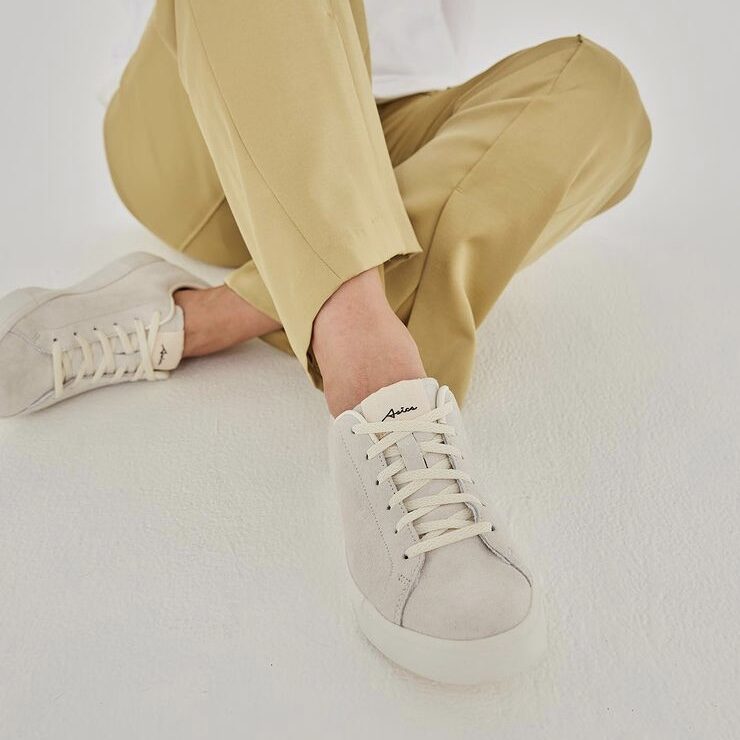 The latest work has been released from GEL-LUX CT, which has been commercialized by reflecting the voices of women, centered on female employees of asics.
A model that pursues lightness and comfort by newly creating a wooden pattern to fit a woman's last.
Breathable pigskin leather is used for the upper for easy maintenance, and the smooth texture gives an eye-catching, luxurious and elegant impression.
A versatile design that stands out in a classical silhouette by unifying with a light one tone, and is easy to match with beautiful outfits.
The tongue logo is designed in cursive style, making it a cute pair of adults.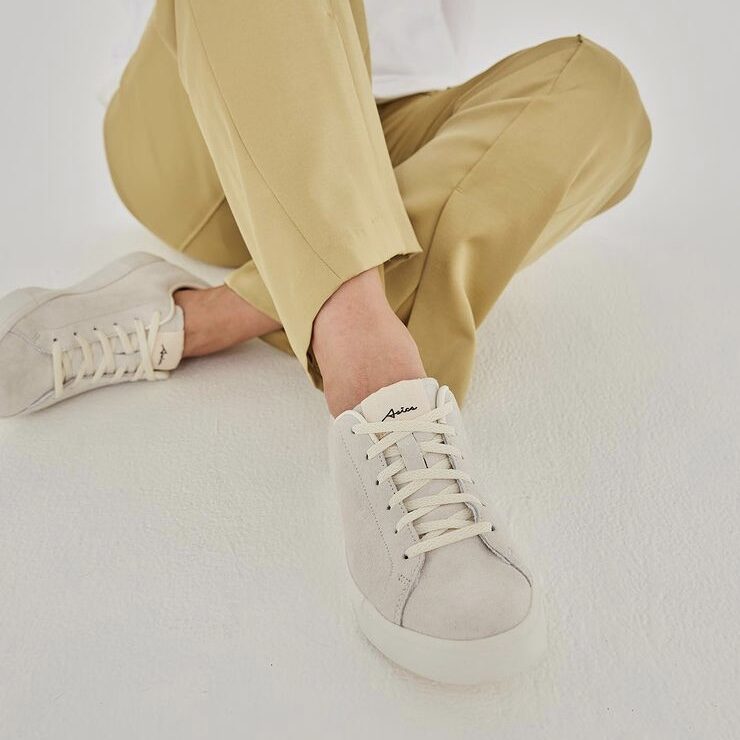 view more here https://www.instagram.com/p/CSbvZNvFKwp/