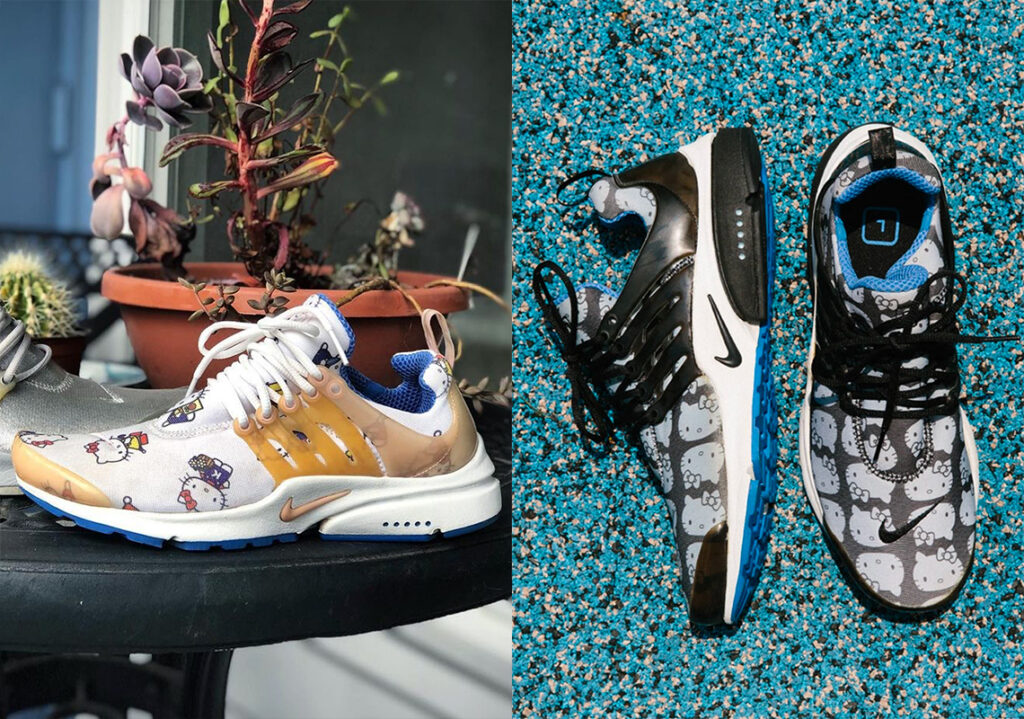 via SNEAKER NEWS
It is a hot topic that a phantom model that adopted Kitty, who has established immovable popularity and status for many years and has become a world-class character in Japan, may be revived !?
Introducing the rarity and attention of Nike's Air Presto x Hello Kitty collaboration model, which collectors and fans are paying attention to, whether it is winter 2021 or how many pairs will be released.
Hello Kitty x Nike Air Presto
Proponents of the cult-like Air Presto sometimes cite the extremely rare model «Hello Kitty Collaboration» as one of the most sacred.
Nike's true darling, the Air Presto, in the early 21st century, nicknamed the «T-shirt at your feet,» was in fact produced in a variety of unreleased versions and samples. Among them, it is said that there were few comparable to the world-famous Sanrio mascot «Hello Kitty» that debuted in 1974. This Air Presto was a super-limited edition of Friends & Family, launched in 2004 to commemorate the 30th anniversary of Hello Kitty's birth.
(Hereafter, F & F model image that appeared in 2004)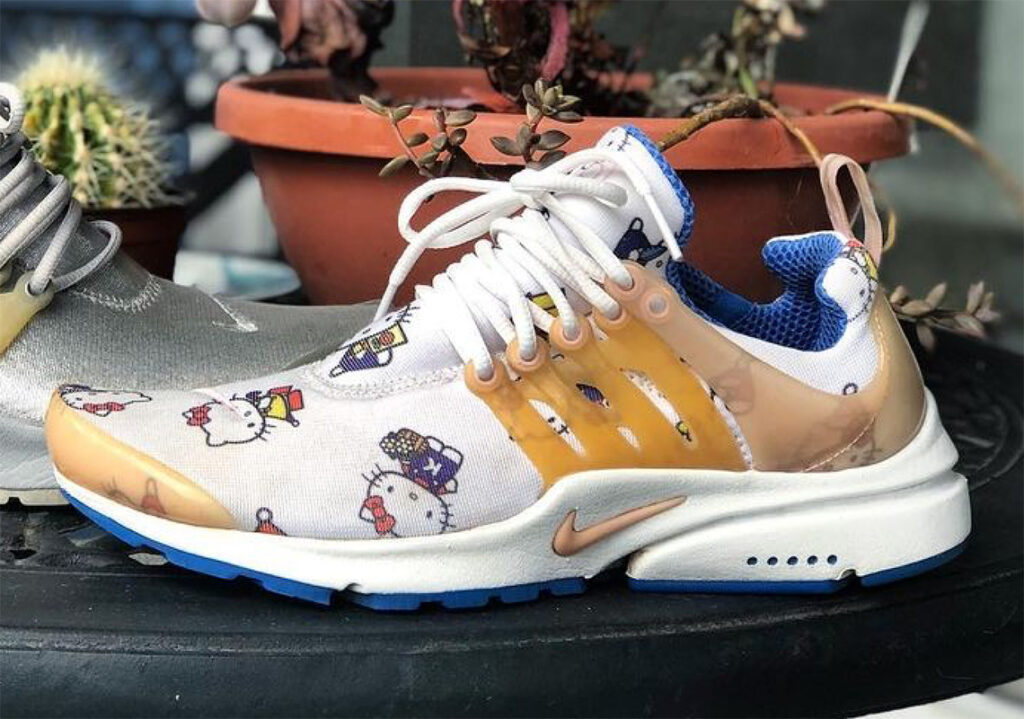 In fact, Hello Kitty is completely printed on the upper neoprene material. Designed by Stephen Smith and Hiroshi Fujiwara (HTM's H, Fragment Design founder, etc.). Mr. Smith was in charge of black / blue and Mr. Hiroshi was in charge of white / pink. According to an interview with Smith by HighSnobiety, all four pairs were scheduled to be released, each with a circulation of 500 pairs, but in the end, only 12 pairs of Mr. Smith and Mr. Fujiwara were distributed, and others Two lesser-known and memorable versions of were used for promotional activities.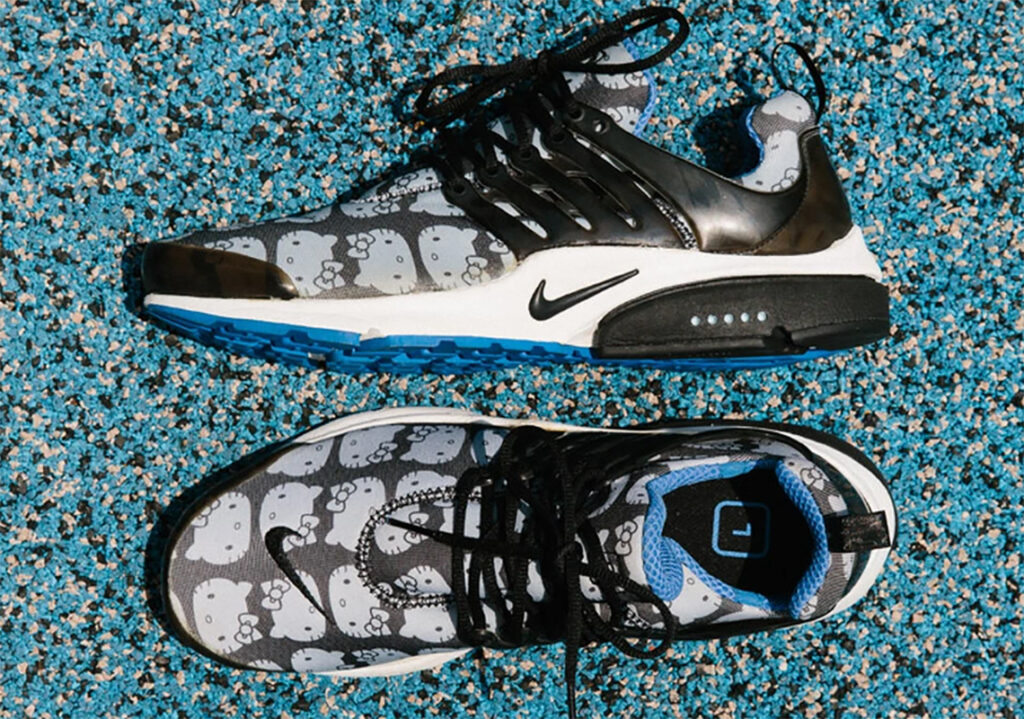 According to Complex, it may be widely released in the second half of 2021. Hello Kitty x Air Presto retro could be released as early as this holiday season, but it's not clear which designs will be back or whether this collaboration will be a whole new comeback.
(Hereafter, the advertisement image at that time that appeared in 2004)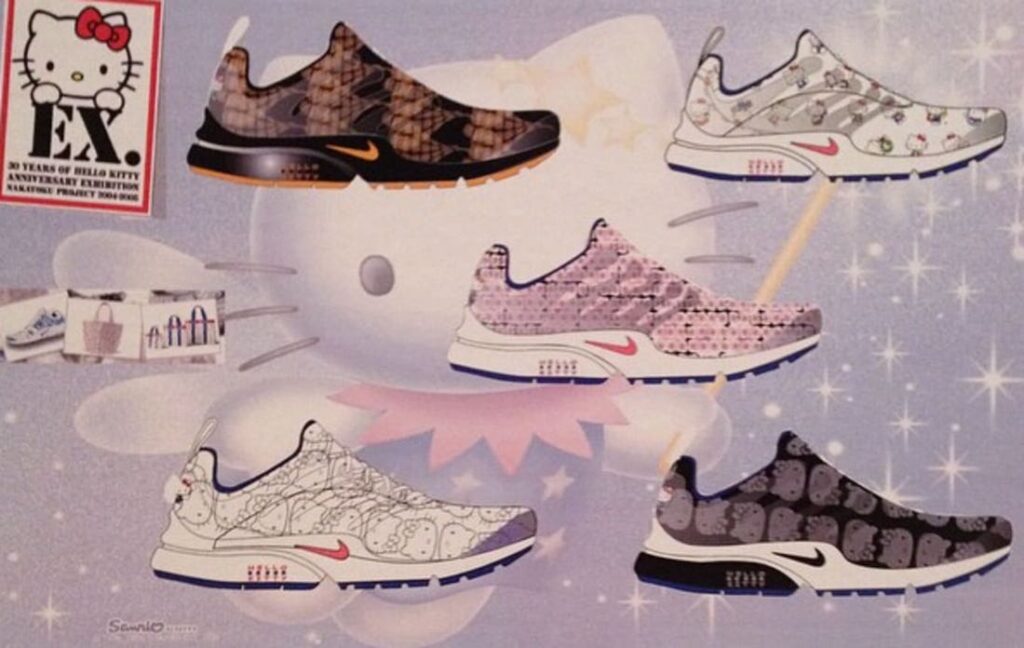 «Hello Kitty x Air Presto» attracts attention from sneaker fans all over the world. I would like to continue to pursue it in the future.